Projects made with a 3D FDM Printer.
These our projects that were made with our Tevo Michelangelo 3d Printer.
These prints were made on a Tevo Michelangelo 3D printer, using Cura slicing software. OctoPi is used with the OctoPrint software to wirelessly send the model code to the printer, instead of transferring the gcode to a SD card and putting it on the printer. The OctoPi lets you monitor the print progress, and with a cam installed you can ieven watch the printing as it's being printed remotely. The software is open sourced, and is access using a webpage. Along with monitoring functions, it also has control functions, plus a time lapsed function, which gives you a timed lapse movie of the model being printed. It can also be monitored on an android device using either the OctoRemote app or Printoid app available from the Google Play Store.
We have a Logitech C270 HD cam connected to the Raspberry Pi's OctoPi. I'm using Blender to design any projects that I can't find online. Been using 3D Solutech 1.75mm filament, either in white or black. Also using a GeckoTek EZ-Stik Cold Professional 3D Printer Build Surface instead of using painters tape on the bed, and really am happy with it.
9/1/2018
Raspberry Pi case for OctoPrint.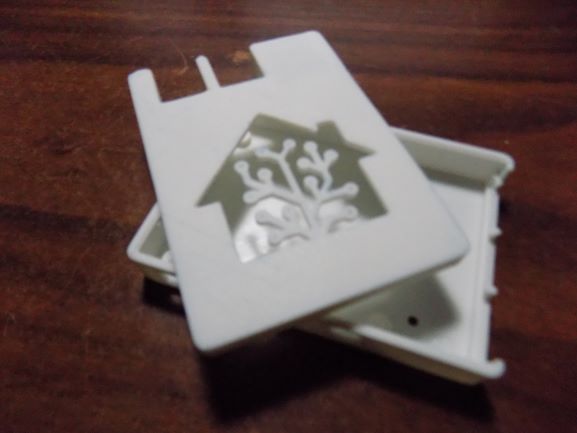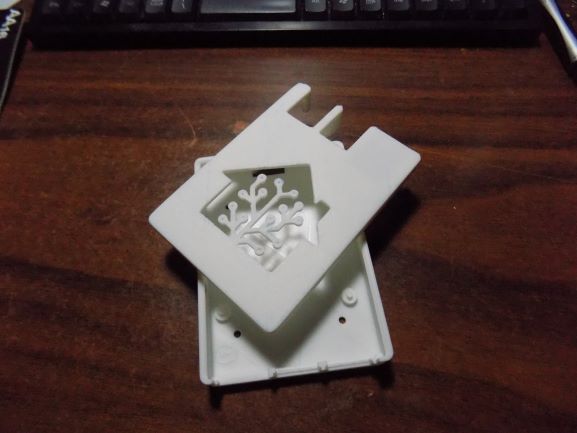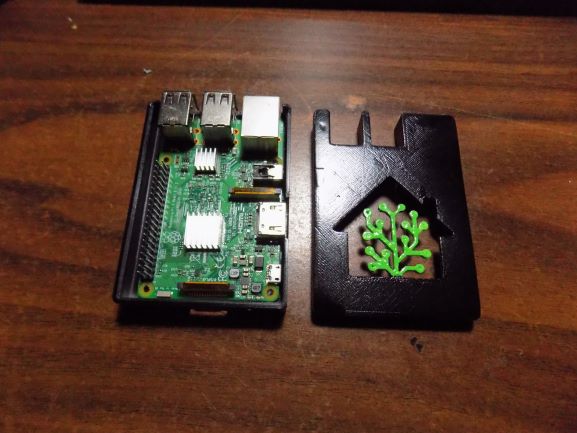 9/1/2018
2.5 inch to 3.5 HDD SDD Adapter.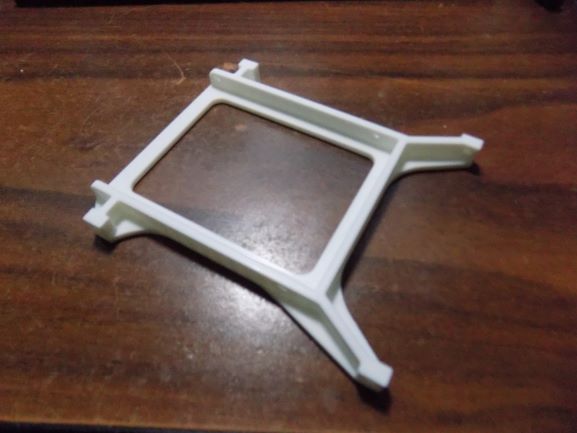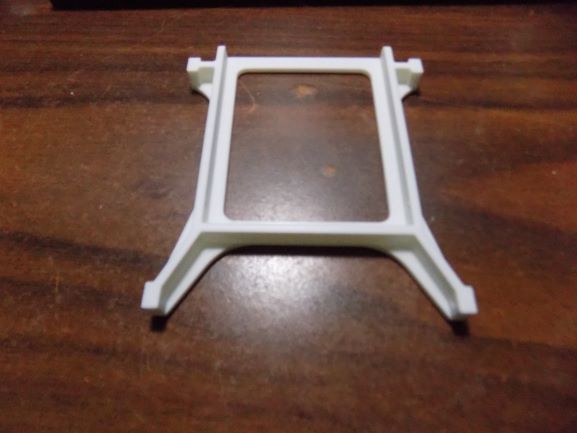 9/6/2018
Raspberry Pi Zero W Case.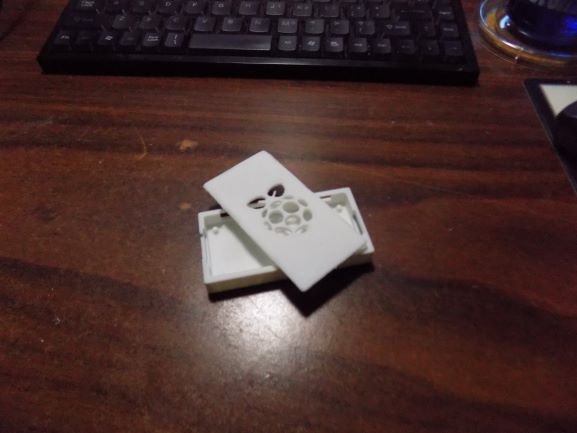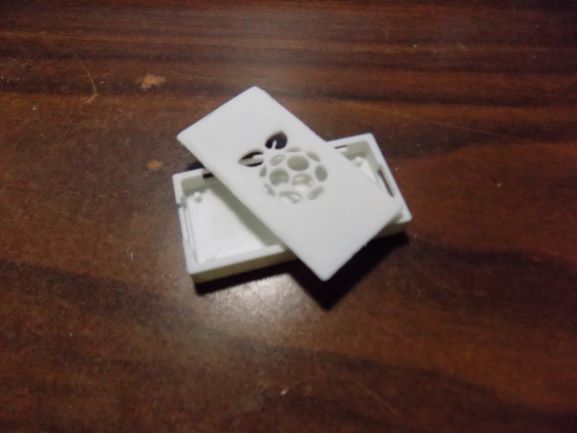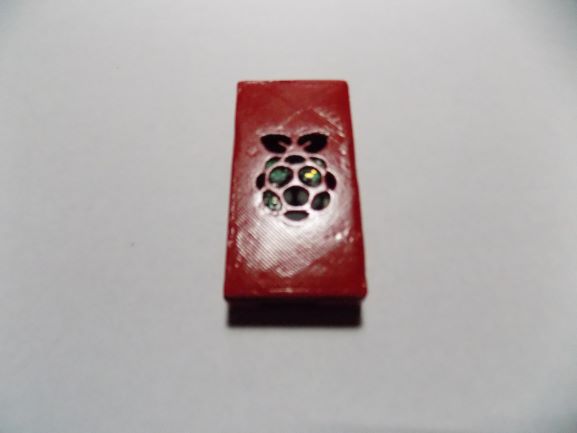 9/8/2018
Astron Power Supply Covers.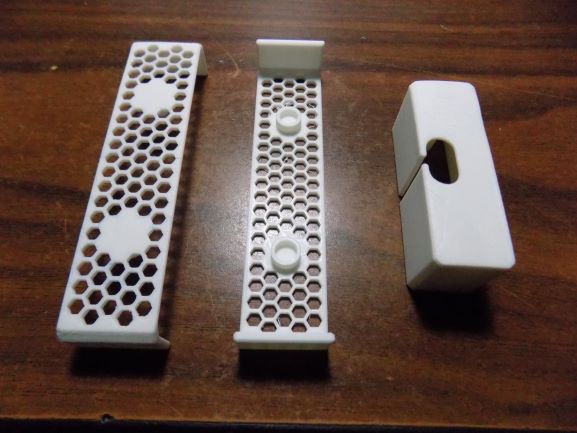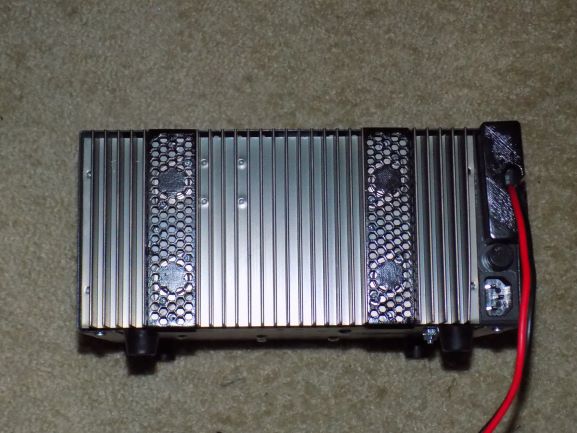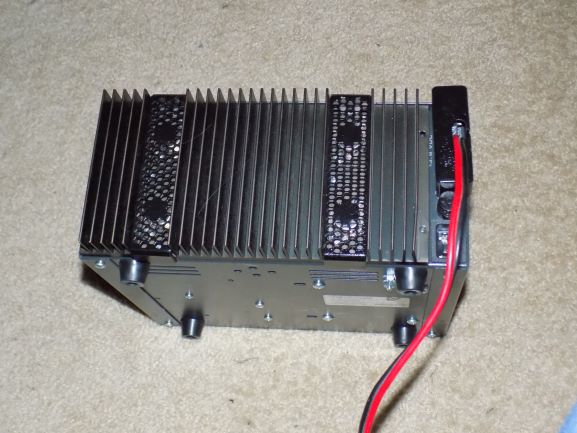 9/16/2018
Coffee Measuring Spoon.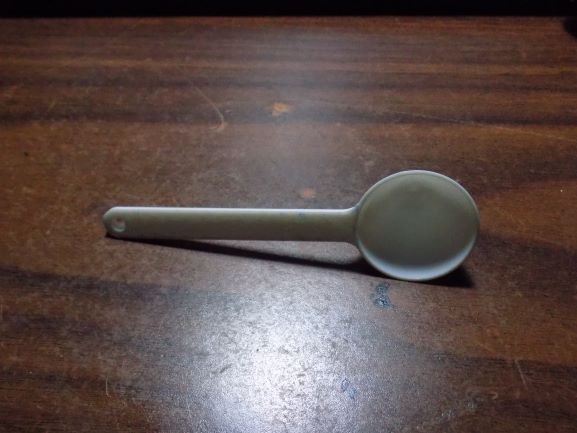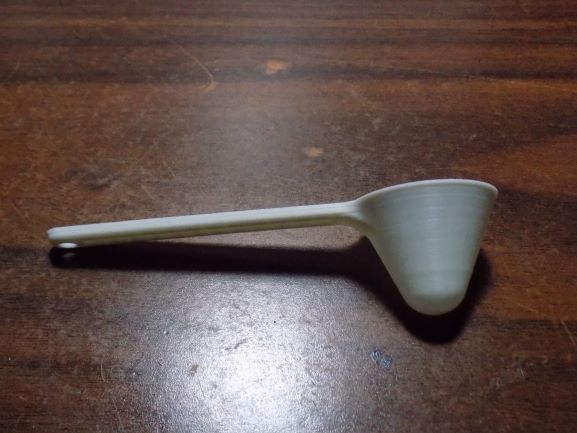 10/10/2018
Rose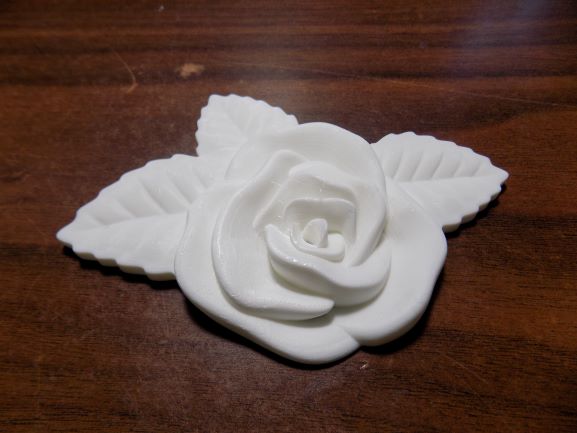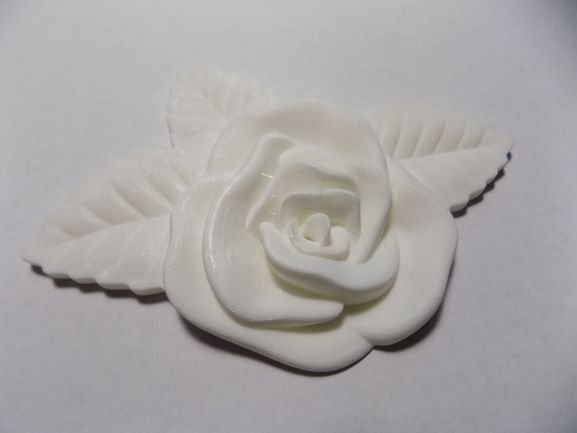 10/20/2018
Baby Groot.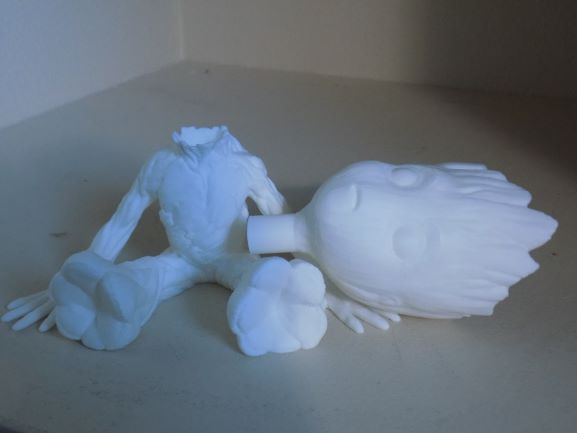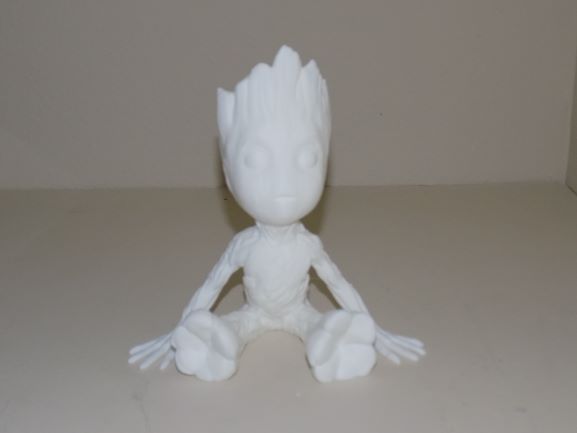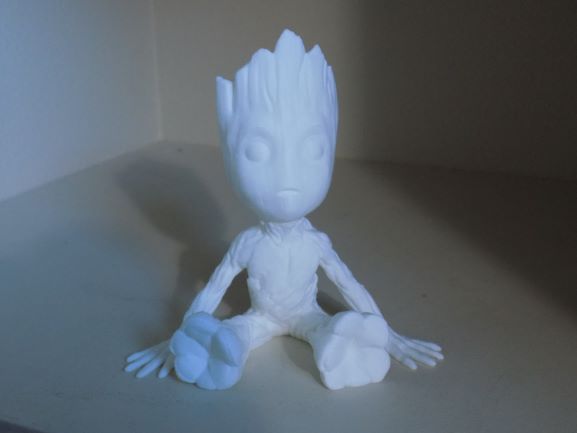 10.27.2018
Logitech C270 Webcam Stand.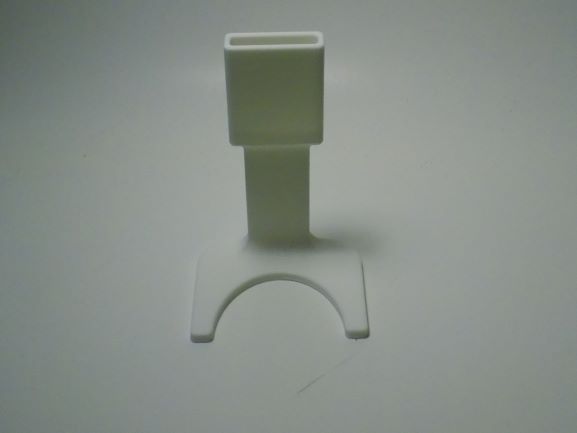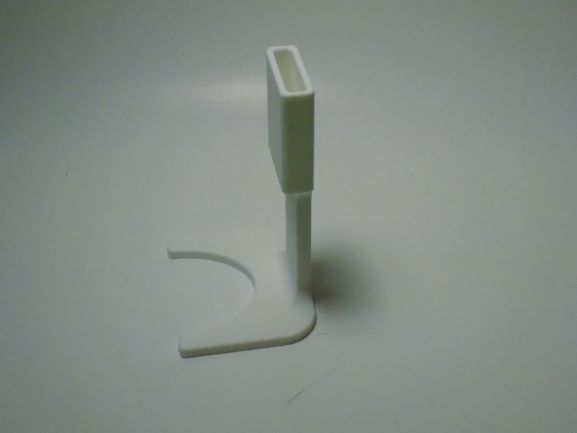 11.4.2018
Cell Phone Stands.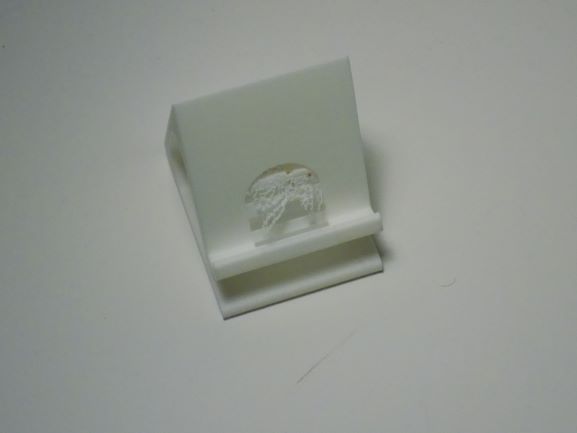 11.18.2018
Desk Signs.