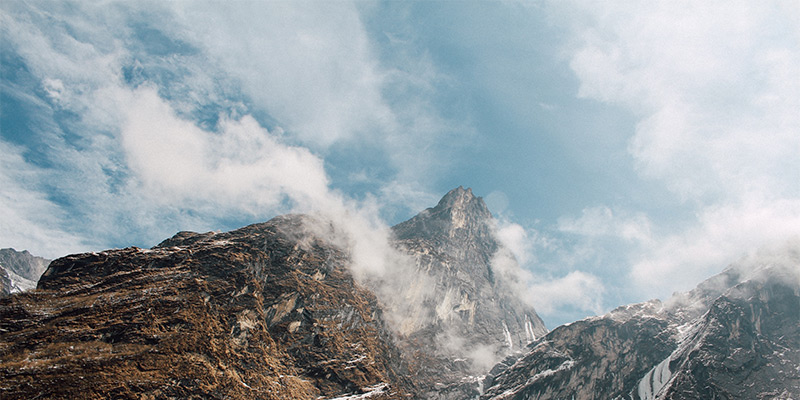 About me and my equipment
Amateur radio gives you plenty of ways to get involved in radio communications. You can get involved in emergency services, during natural and man made disasters Amateur radio is usually the only means of communication left standing. Weather spotters are another area Amateur radio operators are involved, working closely with the National Weather Service spotting inclement weather. There are contests you can get involved in, or you can just rag chew with people all over the world. Myself, I like to chase the elusive DX stations. Plus I enjoy the technical side of radio communications.
My influence was my older brother Ken, also a ham, K8YLY. My interest in Ham radio started back in high school. My high school, Euclid Sr. High, had a radio club, WA8ZGE. I became a member and I received my first license back in '71, my novice ticket, WN8LJP. I upgraded to Tech, with the call sign of WB8LJP. I kept that license for a while, but getting busy with family life, I sort of put ham radio on the side. After a while, my license expired. In 1982, I took the No-Code Tech exam with my present call N8WCR and upgraded to General. I later upgraded to General class. My next step is to go for my Extra Class license.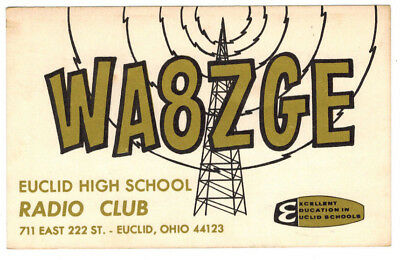 My main rig is a Icom IC746. I really like this rig, its very versatile and with 160-10meters, plus 6m and 2m, its all I really need for most of my work. Since it has a built in antenna tuner, I have all I need in one neat package. What I really like about this radio, it had replaced 3 other radios, plus an antenna tuner, and a digital signal processor, not to mention its all mode! While in the high school radio club, we had a couple of Swan rigs, a Swan 500C and a Swan 250C. I still have a fondness for these rigs, and have owned a Swan 500C and a 6 meter Swan 250C.
My rig is the Icom IC-746, and I use DXLab Suite for my logging and radio control from my computer. I also have an ICOM IC-229H into a Diamond CP-22E antenna, plus been experimenting with SDR using the inexpensive RTL-SDR dongles. With more RTL-SDR Dongles I have been using it with SDRSharp radio software, tuning into other frequencies, Amateur Radio satellite communications, tracking airplanes tuning into ADS-B transmitters and tuning into other VHF/UHF transmissions.
My Equipment
My Ham Equipment
I have the following ham equipment-
Icom IC746 Transceiver
Icom IC-229H 2 meter Transceiver
Alinco DR-130 2 meter Mobile
Comet SBB-5 Dual Band 2m/440 Mobile Antenna
MFJ MFJ-1260 Microphone Switch
LDG Electronics IT-100 AutoTuner
Neewer NW-700 Studio Microphone
MFJ MFJ-1270 TNC
Diamond CP-22E 2 meter vertical base antenna
Photos
Pictures of my hamshack and related items here.
My desk usually is under continous changes, I'm never happy the way it's set up so it changes from time to time. I have four monitors connected to my computer, all four are 24". The one on the top is shared with a HDMI switch, switching between the main computer, a couple of Raspberry Pi's, one is running HamClock which also hosts PiHole, and another Raspberry Pi that I use for APRS and WSJT-X. The small monitor on the bottom left is a USB 7" monitor, a DoubleSight Display which I picked up for $15 a the local Goddwill store.
The radio on the left is my Icom IC-229H, an external speaker, then my ICOM IC-746 with an external LDJ IT-100 autotuner on it's side. I'm using a Neewer NW-700 mic on a boom.
In front right is a second generation Apple iPad, which I'm using Touch-portal on it to control various applications on my computer. It is similiar to the ELgato Stream Deck, except it's software driven and a lot more configurable. I use it to control DXLabs, for rig control and logging.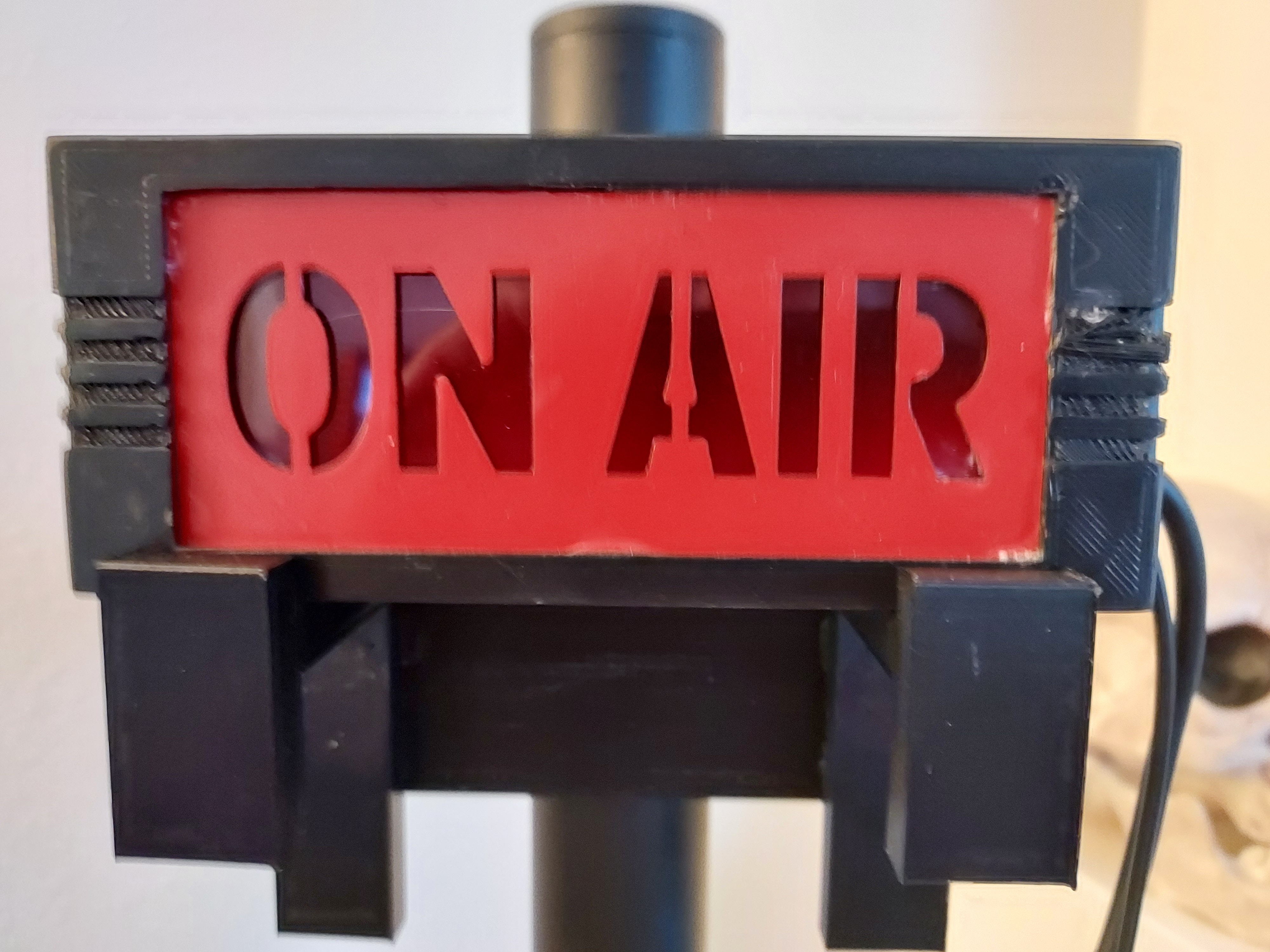 On top of the far right monitor is a "ON AIR" light that I made. It has led's inside and the box and front template I made on my 3d printer. I have it connected to the amp relay connector on the back of the IC-746.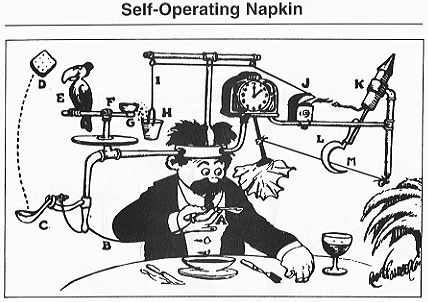 Radio Schematic